GOD CAN
TRANSFORM

YOUR LIFE
H.O.P.E. is a Christ-centered ministry that helps people experience healing and freedom from their emotional hurt, pain, and past through the truth in God's word and the power of the Holy Spirit.
The purpose of H.O.P.E. is to help people experience a life transformation through their emotional pain so they can live the purpose-filled, victorious life God intended and designed them to live.
We exist to set people free from emotional bondage and empower them to live a transformed life by directing them to the healing and restorative power of Jesus Christ.
Through our program, we provide a safe place to work through the emotional issues that hinder us from fully embracing God, others, and life with enthusiasm.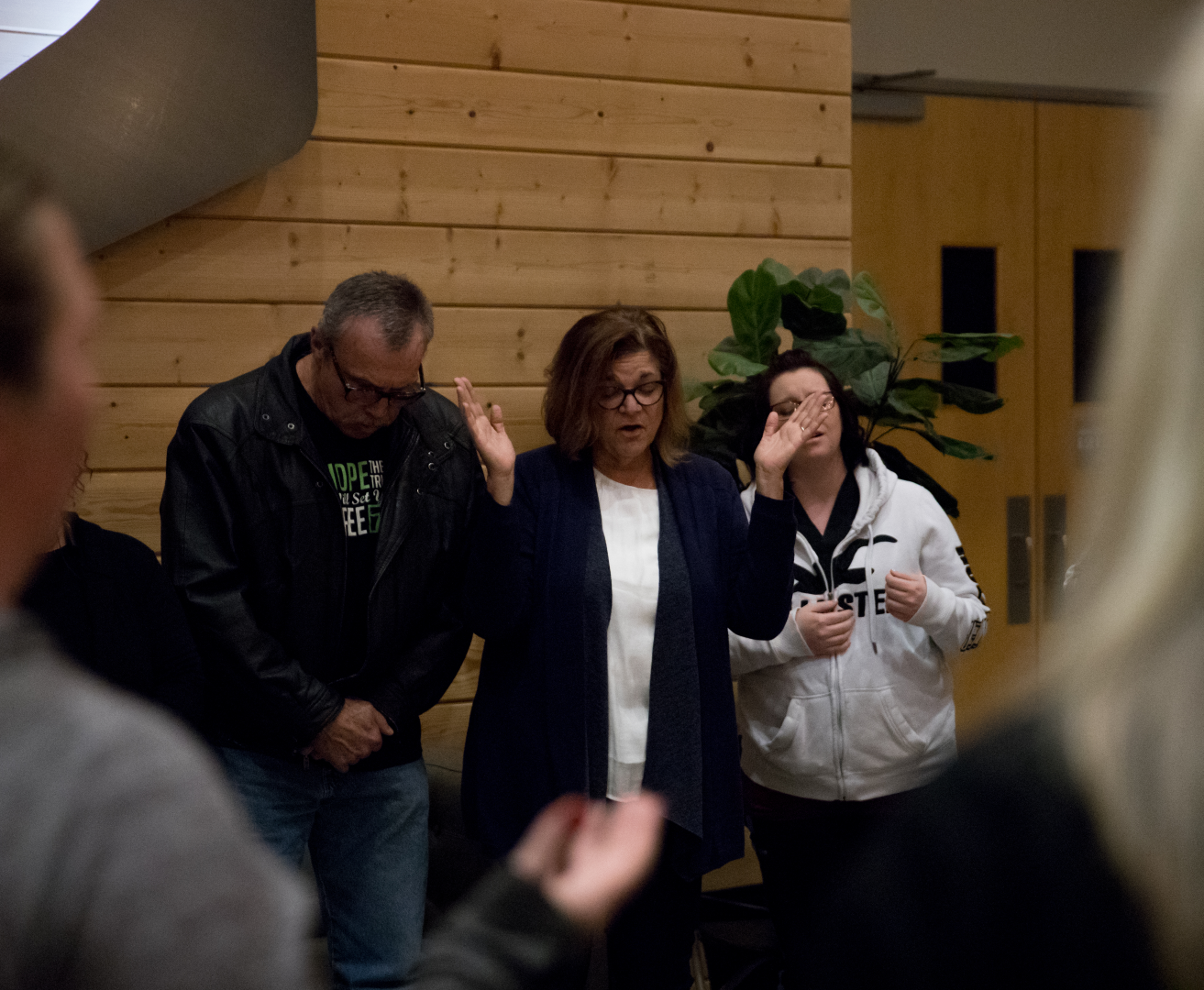 To accomplish our purpose, our program was designed to help people...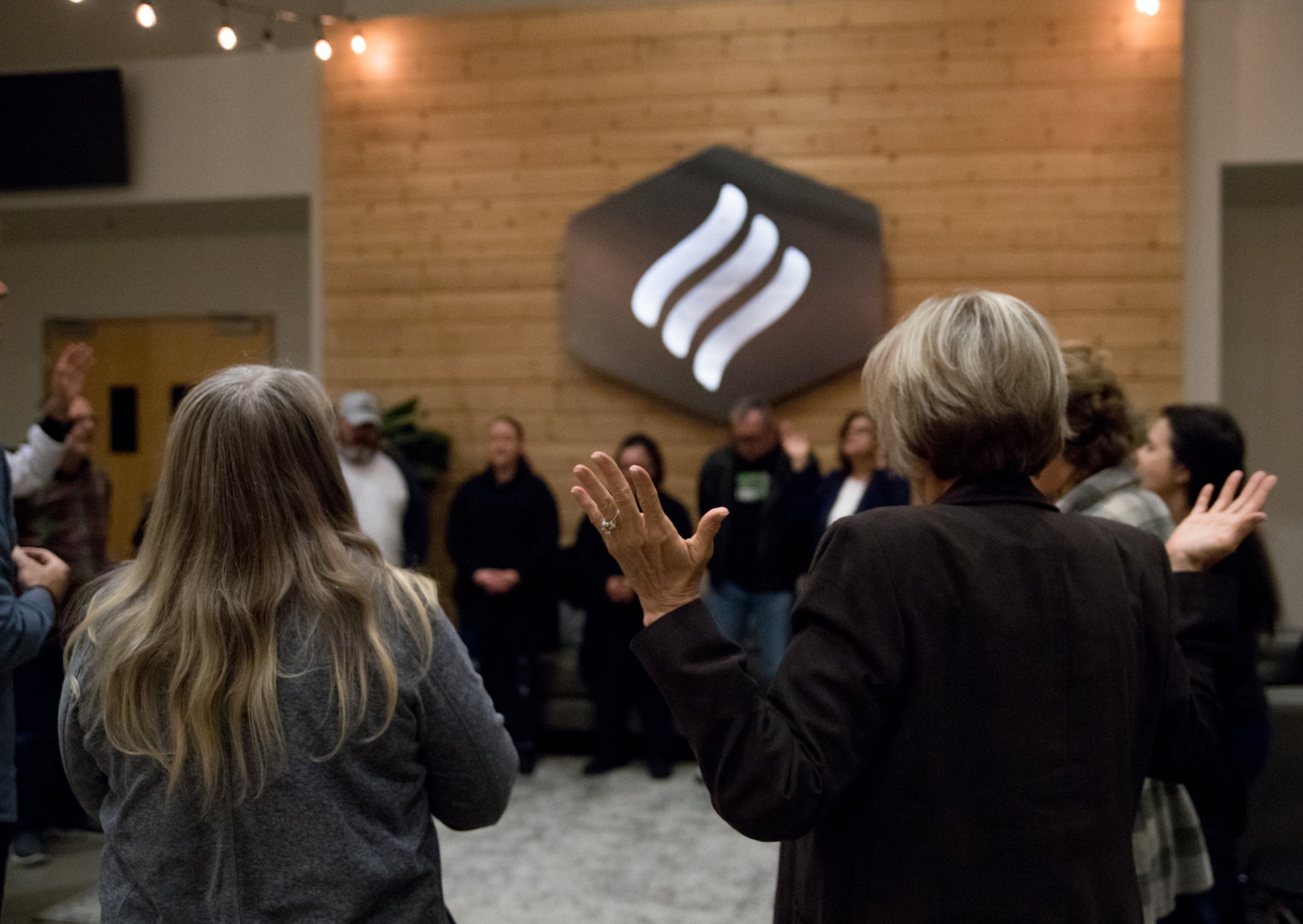 Overcome emotional pain from any issue
Build a safe and healthy support network
Comprehend the truths about God in the midst of pain while exposing and replacing lies
Experience healing and freedom through the truth in God's word and the power of the Holy Spirit
Because God's process of transformation takes time, H.O.P.E. is designed to support our members for the long term. Our goal is to empower people to experience a transformation for their entire life, not just help them deal with their current issues.
The leaders in our ministry are people who have been through this process. So as a ministry, we are here to pass along the same support we have received to others who are hurting. As Paul wrote in 2 Corinthians,
Blessed be the God and Father of our Lord Jesus Christ, the Father of mercies and God of all comfort; who comforts us in all our afflictions so that we may be able to comfort those who are in any affliction with the comfort with which we ourselves are comforted by God. For just as the sufferings of Christ are ours in abundance, so also our comfort is abundant through Christ.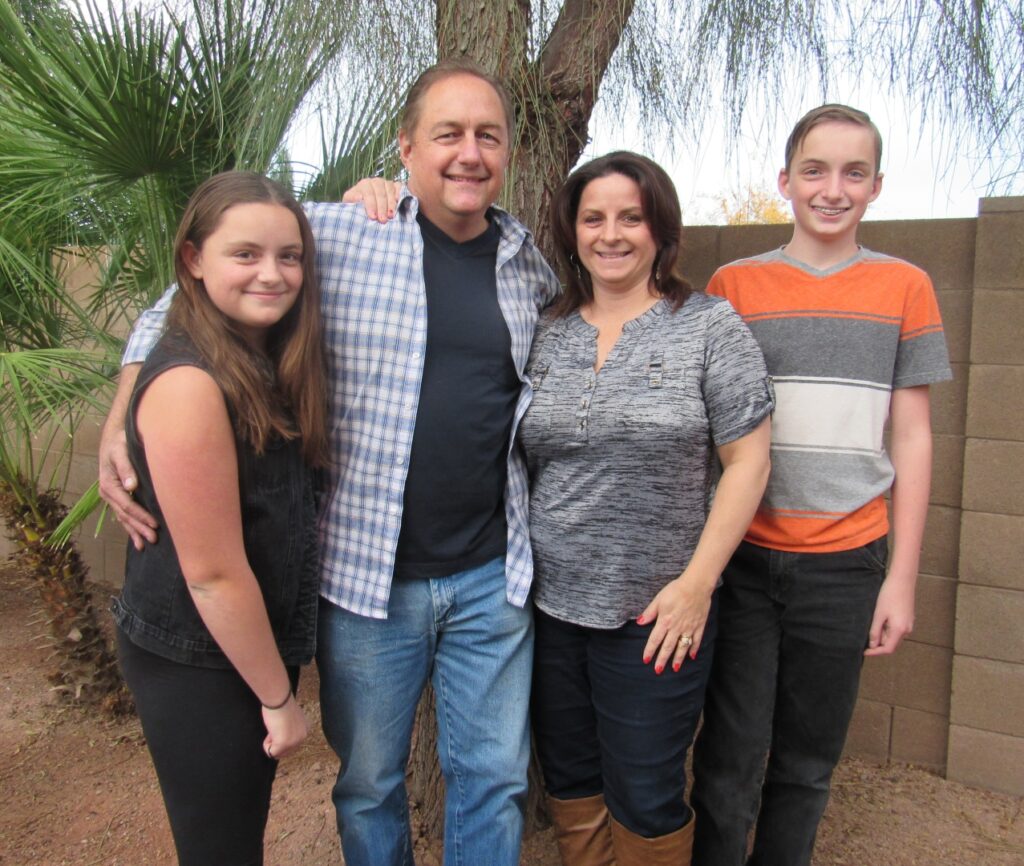 Our program does not focus on any specific topics.
We believe that it does not matter what the source of your pain is, because God's principles always apply.
So we apply God's principles to the pain of issues like…
Divorce
Addictions
Discouragement
Frustration
Living without purpose and meaning
Loss (Loved ones, finances, hopes and dreams)
Anger
Guilt
Anxiety
Depression
Abuse
Illness
Etc.
No matter who you are or where you are, God is ready to change your life.
What are you waiting for?