The following is personally written by James Grimm, the President of HOPE.
Help Overcoming Painful Experiences (H.O.P.E.) was started by my brother, Dr. David R. Grimm, in 2002 in response to God's calling on his life to minister to those who are hurting.  The name was chosen as an acrostic to reflect what we represent; Help Overcoming Painful Experiences.
His passion in this area comes from his own experiences with emotional pain (involving decades of anger and depression) and the desire to give back to others the Biblically-based support and help he received.
In 1996, during his divorce proceedings, he met Bob Poskitt who had a huge impact on his life.
The following is an excerpt of an article in which David wrote about his experiences during this period of his life.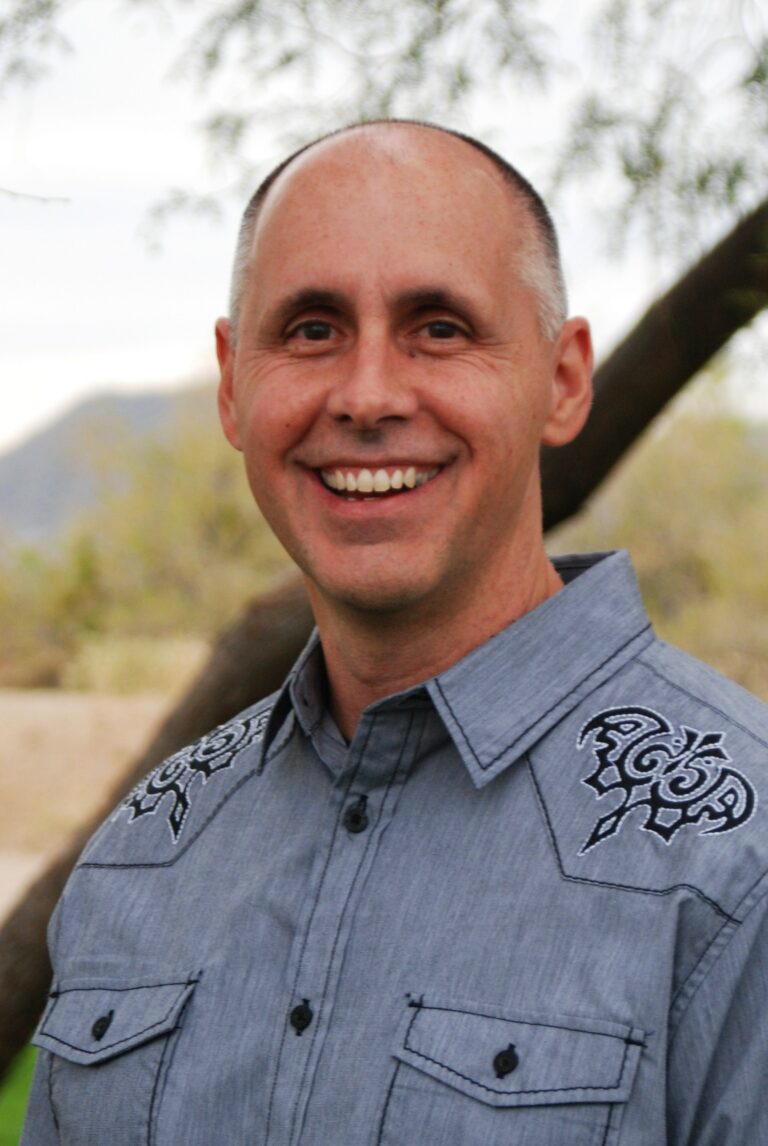 In addition to my divorce, I experienced a series of painful events that year that caused me to struggle mightily with my anger and depression. As I had previously done in my life, I again made many unhealthy choices, and I wanted to give up and end it all.
But during this difficult time, Bob assisted me and other men in my situation by mirroring Jesus as he wisely, diligently, truthfully and lovingly helped me to overcome decades of emotional pain.  I found a safe place where I could express my true feelings and receive the support of others who knew what it felt like to be me.  That support, combined with Bob replacing the lies in my mind with the truth of God's Word, resulted in a change taking place inside me.  It definitely did not happen overnight, but this change was initiated slowly and steadily.  I started to see my situation in a different light, the light of God's truth.  Bob's godly influence in my life is the primary reason that I am still here today because his group literally changed my life.
One of the most impactful things I learned during this time was how much God truly cares about me.  God actually went to some very specific and very amazing lengths to make that extremely clear to me. Not only that, I also began to see that there was actually a reason why all this pain came into my life.  God had a plan.  The plan included not getting angry about my pain, or getting depressed about it, but learning how to embrace it and deal with it head on in a positive, truthful and healthy way.  God's plan began to unfold over the next several years, which included meeting and marrying my wife Tiffany.
One aspect of God's plan involved teaching me through my experiences that He is in the business of change.  God also taught me that He never wastes a hurt and that our greatest pain can produce our greatest opportunities to minster (if we will only allow God to work His plan in our lives).  I learned that as a result of my experiences, opportunities were created to minister to others who were hurting.  I had earned the right to be heard.  Therefore, it was through my own experiences with emotional pain, combined with my involvement in a Christ-centered support group, that the Lord prepared me for service in this area. 
H.O.P.E. began as an attempt to meet the needs of people who were struggling with painful experiences in my church and in my community. 
David published the two primary books in our program, Doorway to H.O.P.E. and Names of H.O.P.E.
H.O.P.E. became a 501(c)(3) tax-exempt non-profit organization.
He published a companion book for our program called The Spiritual & Emotional Coach's Guide, which was designed to empower the Spiritual and Emotional Coaches (SPECs) our members utilize in our program.
David is the founder and author of the ministry of H.O.P.E. but has stepped away from the ministry as God has called him to launch a new ministry.
His new ministry exposes the lies of evolution and proves the truth of Biblical creation through scientific fact.
It is a much-needed ministry in our society today and having a PhD in Molecular Microbiology and Immunology God has uniquely positioned him to be able to speak in this arena.
The Bible says to give honor to whom honor is due.
That is why I wanted to include the history of H.O.P.E. on our website.
The ministry of H.O.P.E. was literally born out of David overcoming his personal pain and being obedient to follow through on God calling him to this area of ministry.
On behalf of all the people who have been healed, delivered, and set free from the bondage of their pain and past, we want to thank David for his obedience.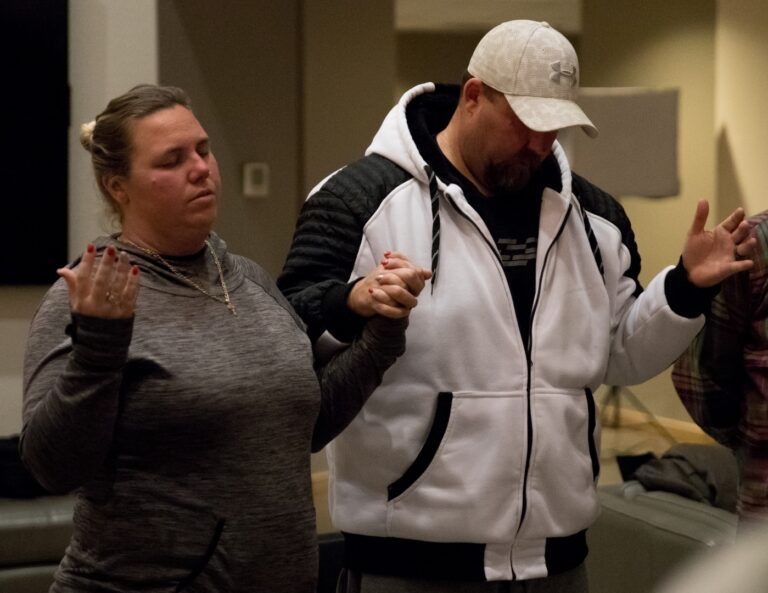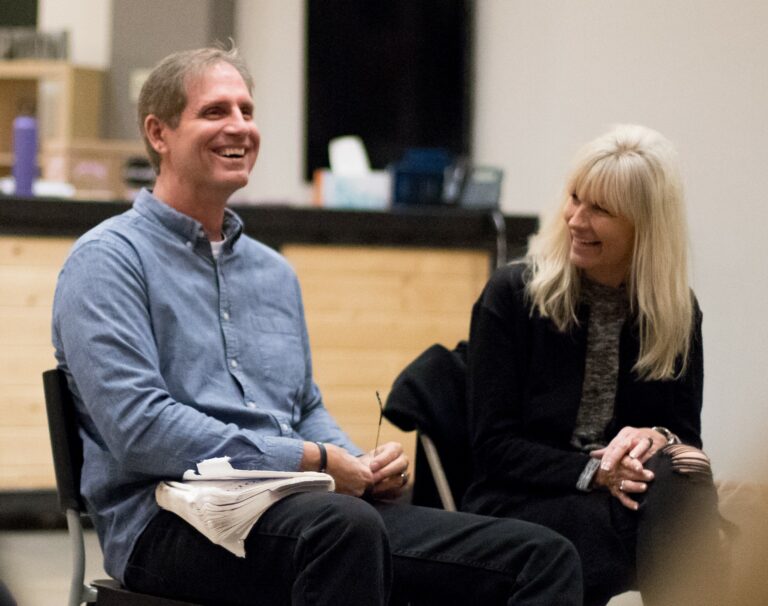 I became the President of H.O.P.E. My passion to help those who are hurting was born out of my own struggles with emotional pain and the help I received from H.O.P.E.
We have started H.O.P.E. groups in multiple locations in Arizona where we are based and multiple locations in other states in the U.S. We have also started groups in Nigeria and in Brazil.
This coming year, we are going to be launching 'H.O.P.E. in Action' a new division of H.O.P.E. in Mexico designed to help underprivileged children.
One of my greatest joys in his life is to serve in the ministry of H.O.P.E. I get to witness God restore hope in people's lives as He heals and transforms them through the power of the Holy Spirit and the truth in God's Word we teach them.
We will continue to rely on the Holy Spirit to lead and guide everything we do and trust Him to complete what He started in this ministry for the glory of His name.
Rev James Grimm
President H.O.P.E.