H.O.P.E. Is A Transformation Ministry
H.O.P.E. is a 501(c)(3) non-profit organization governed by a six-member Board of Directors. We help people experience a life transformation through their emotional pain so they can live the purpose-filled, victorious life God intended and designed them to live. We set people free from emotional bondage and empower them to live a transformed life.
We are a transformation ministry. We are not a recovery program, a 12 step program, or counseling.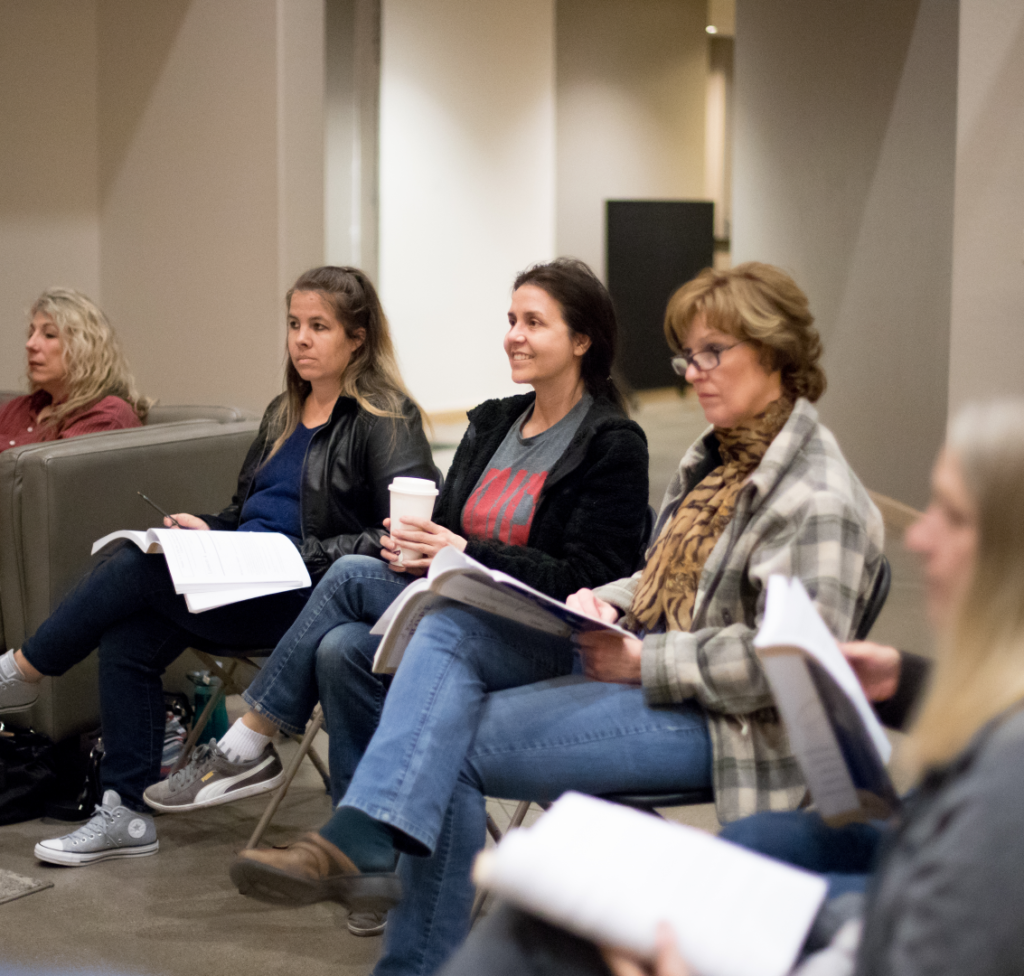 Rather than help our members recover (and get back to the point they were prior to experiencing some painful experience) or overcome their pain just so they can feel better, we help people see their pain as an opportunity to grow beyond where they have ever been before.
We help our members fully understand and grab a hold of the transforming power of Jesus Christ and empower them to go further and fulfill their God-ordained purpose. If you free people from their emotional bondage, they will be able to do just that. If not, we do not believe they will ever be able to fulfill the life God designed for them.
Our program uses a Bible study format that was designed for those in pain. The program clearly and systematically teaches God's principles and purpose for pain.
It also teaches us about His character and how He relates to us through our pain so He can transform us by exposing the lies that hold us in bondage to our pain and replacing them with the truth of God's Word.
We designed our program for those in pain because the fact is that we all experience pain. No one is immune from the pain of life because life hurts. It hurts all of us.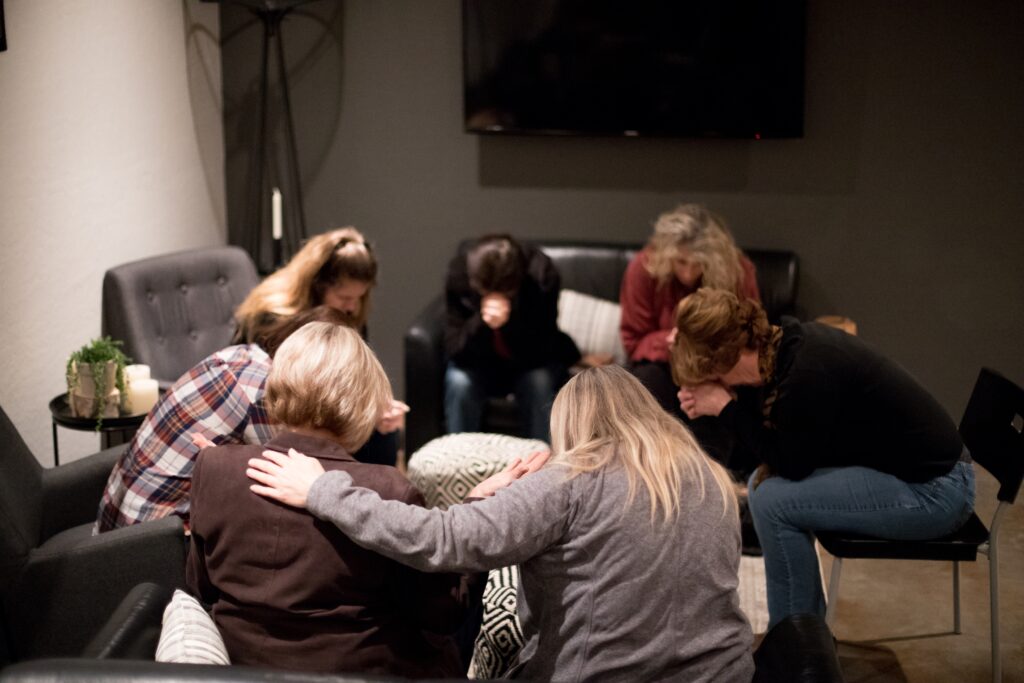 The statistics for people struggling with the pain of things like divorce, financial troubles, depression, anxiety, fear, guilt, anger, resentment, abuse of all kinds, loss of all kinds, addictions of all kinds, discouragement, frustration, illness, living without purpose and meaning, etc., are staggering (See The Need).
Then, when you add in the damaging ways that people are trying to cope with their pain, the problems escalate even further.
But this is what we are out to change by starting a revolution!
Our vision is to enact this revolution by effectively communicating the hope and healing power of Jesus Christ in a way that will transform lives throughout our country and the world.
In fulfilling the purpose and vision of H.O.P.E., the leaders and employees of this organization commit to treating our families, each other, those with whom we interact, those with whom we do business, those with whom we partner and those whom we serve with love, compassion, respect, honesty, purity and integrity.
As we cultivate and promote the value of emotional and spiritual health from a Biblical perspective, we will remain focused on those in need.
We will rely solely on Jesus Christ for all of the fruits and growth of this organization. We will acknowledge our total reliance on God through prayer, humility and obedience as we follow the guidance and direction of the Holy Spirit. We will give all the praise, glory and honor to the Lord for our future success and everything He entrusts to H.O.P.E.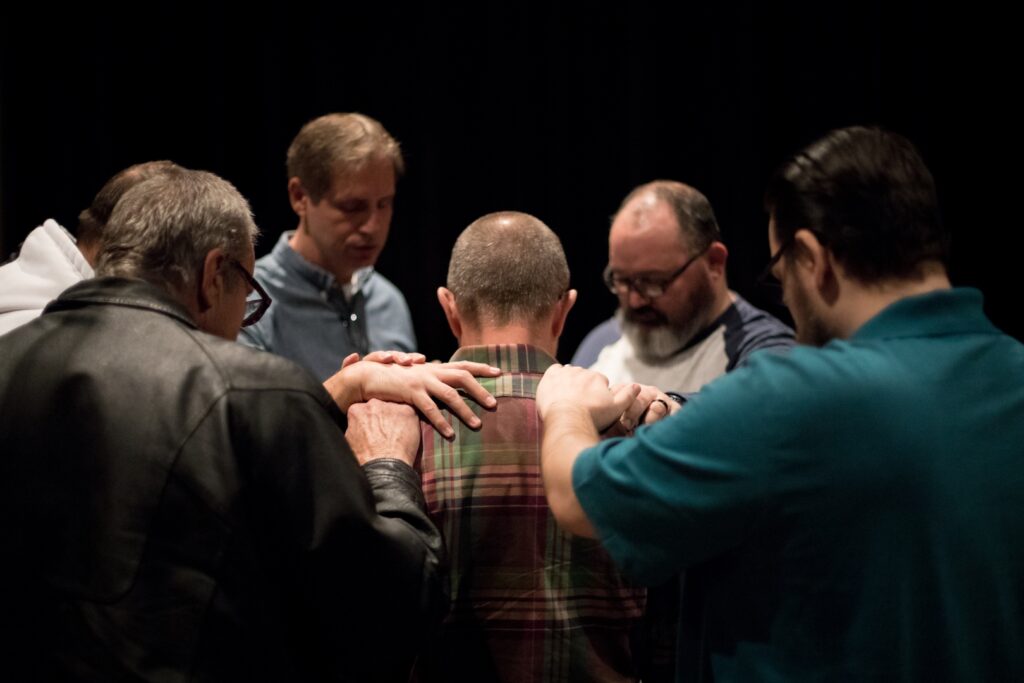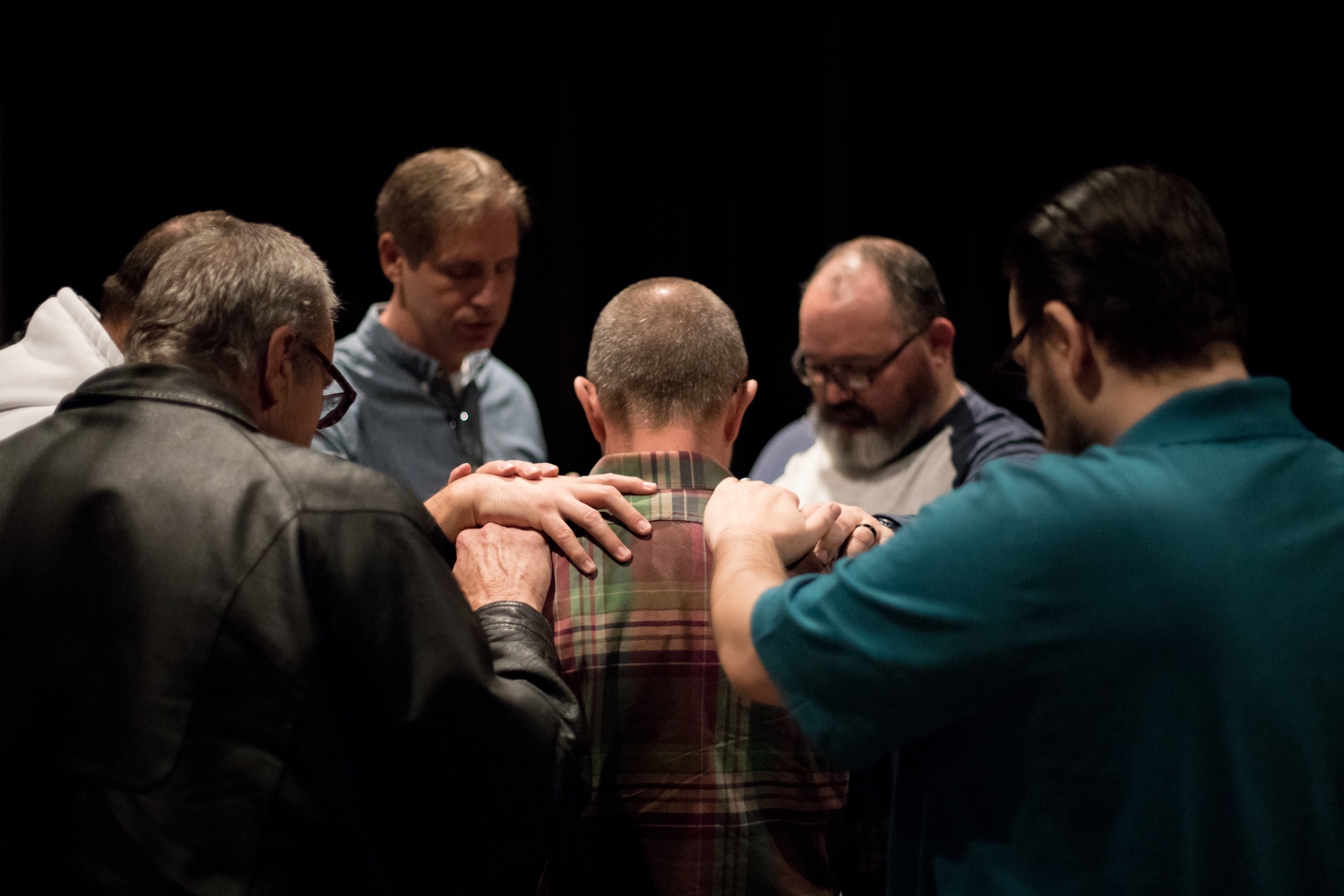 Pray. Wait for God to answer. After we hear from God, do what the Holy Spirit tells us to do and do not do what the Holy Spirit tells us not to do.
This ministry plan is founded on Galatians 5:25…
Since we are living by the Spirit, let us follow the Spirit's leading in every part of our lives.