Our Vision To Impact Communities Everywhere Is Threefold
First, we host conferences in venues throughout the country that are designed to minister to people on a larger scale and generate interest in our ministry in that location. Our conferences focus on uplifting worship, prayer support, and messages developed to share the truth about God's principles and purpose for pain, to answer the question, "Does God really care?", to present God as Restorer, to help people overcome discouragement, and to address the truth about forgiveness.
Second, we develop affiliated locations that offer our program in existing locations like (but not limited to): churches, businesses, schools, prisons, hospitals, health centers, rehabilitation centers, other organizations, etc. These affiliated locations would be supported locally by the H.O.P.E. Centers (see below). Regardless of the location, we provide the materials, training and support needed to empower them to successfully reproduce our model and impact their community for Jesus Christ.
Third, we plan to develop H.O.P.E. Centers around the country that not only provide our program and model, but also provide additional services and programs to meet the specific needs of the hurting within their local community.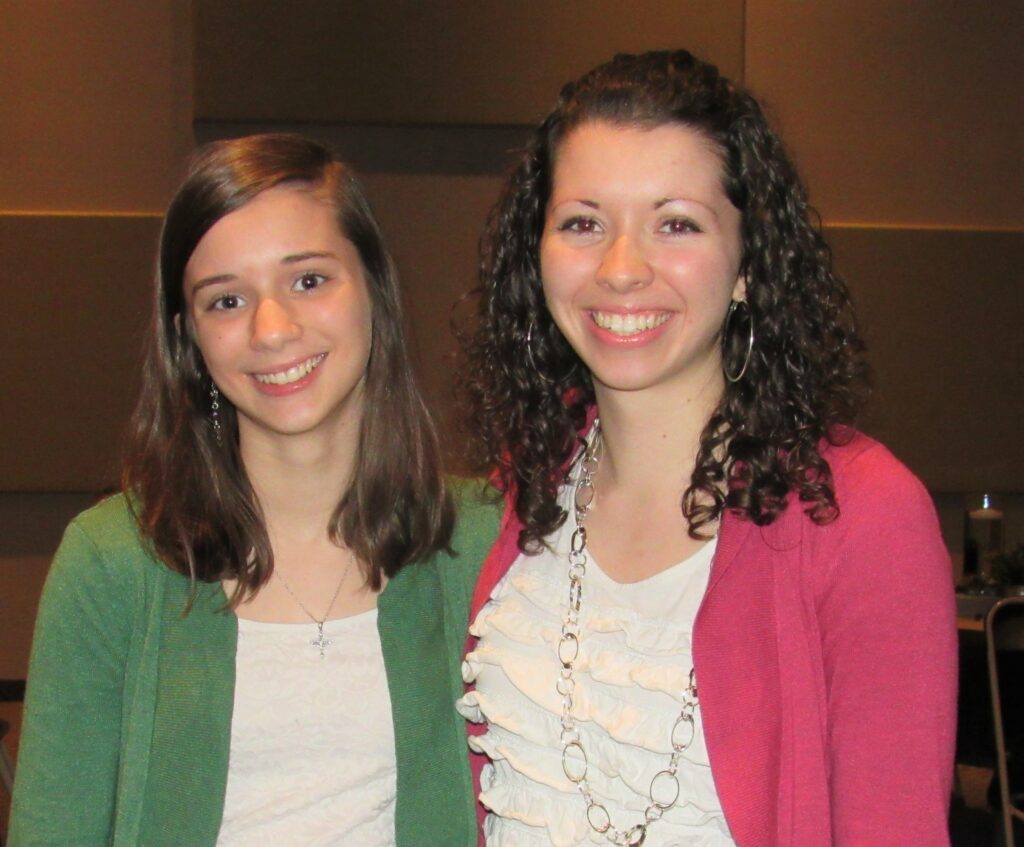 Through all of these efforts, we have a strong calling to reach those who are currently outside the church. Therefore, we are planning to do things a little differently so we can more effectively integrate our ministry into our communities and change the face of emotional and spiritual health around the globe.
Our goal is to take back the spiritual and emotional health that the devil has stolen from countless people and empowering them to live a transformed life. We purposed to start a revolution, a revolution that goes beyond a bandage for the symptoms to focus on curing the disease, a revolution that goes beyond recovery as an endpoint to focusing on transformation.
Our Vision For Additional Areas of Impact
In addition to the threefold vision we are currently following, we have additional ways to help others we are working towards. 
For example, we can envision also having:
To address the final point, we believe it is critical to reach the younger generation with our message of hope and healing. Our youth are growing up in arguably the most difficult time ever to do so. The statistics show that anywhere from 50-75% of them are struggling with growing up in broken homes and living without the needed support, encouragement and/or presence of their parents.
In their homes and schools, they are also dealing with physical and sexual abuse, drugs, alcohol, and violence.
We now have the largest generation of teenagers ever in the U.S. today, yet only 4% of them claim an affiliation with a church (the smallest percentage ever). So 96% of our young people are looking outside the church for role models, life instructions and the skills to cope with all the difficulties they are forced to grow up with.
Therefore, reaching the younger generation is a major initiative of our organization. We want to help provide the Biblical guidance and instruction the youth of today need in the midst of their pain. We want to reach, equip and empower them to impact their own generation by using the principles they learn in their own unique way.
To help accomplish this, in addition to our programs for adults, we are currently developing programs for elementary and middle school students (our current program works well for high school students). These programs will be designed for use in any typical youth program and teach the same principles taught in our adult programs in an age-appropriate manner. If you have an interest in any of these programs, please check with us as to their status.